Prescription Collection Made Easy
24/7 - 365 days a year - Coming Soon
At Bankton Pharmacy, we believe in convenience for our patients as well as providing outstanding healthcare. That's why we've invested in the latest technology out there.
An independent pharmacy, supporting Prestonpans
Our Services
What we offer
About Us
Bankton Pharmacy
We at Bankton Pharmacy strive tirelessly to provide a friendly professional service to our customers offering a wide range of prescription and non-prescription products. Our friendly staff are at your disposal to give advice at all times.
Please call in to see us here in Prestonpans and remember you can always call us to take advantage of our free delivery service.
More Services
What we offer
Hours access to our online booking system
Days of the week we are open
Days a year that our Pharmaself24 machine will be able to help you
Percentage of passion for our community
our Pharmacists
Who we are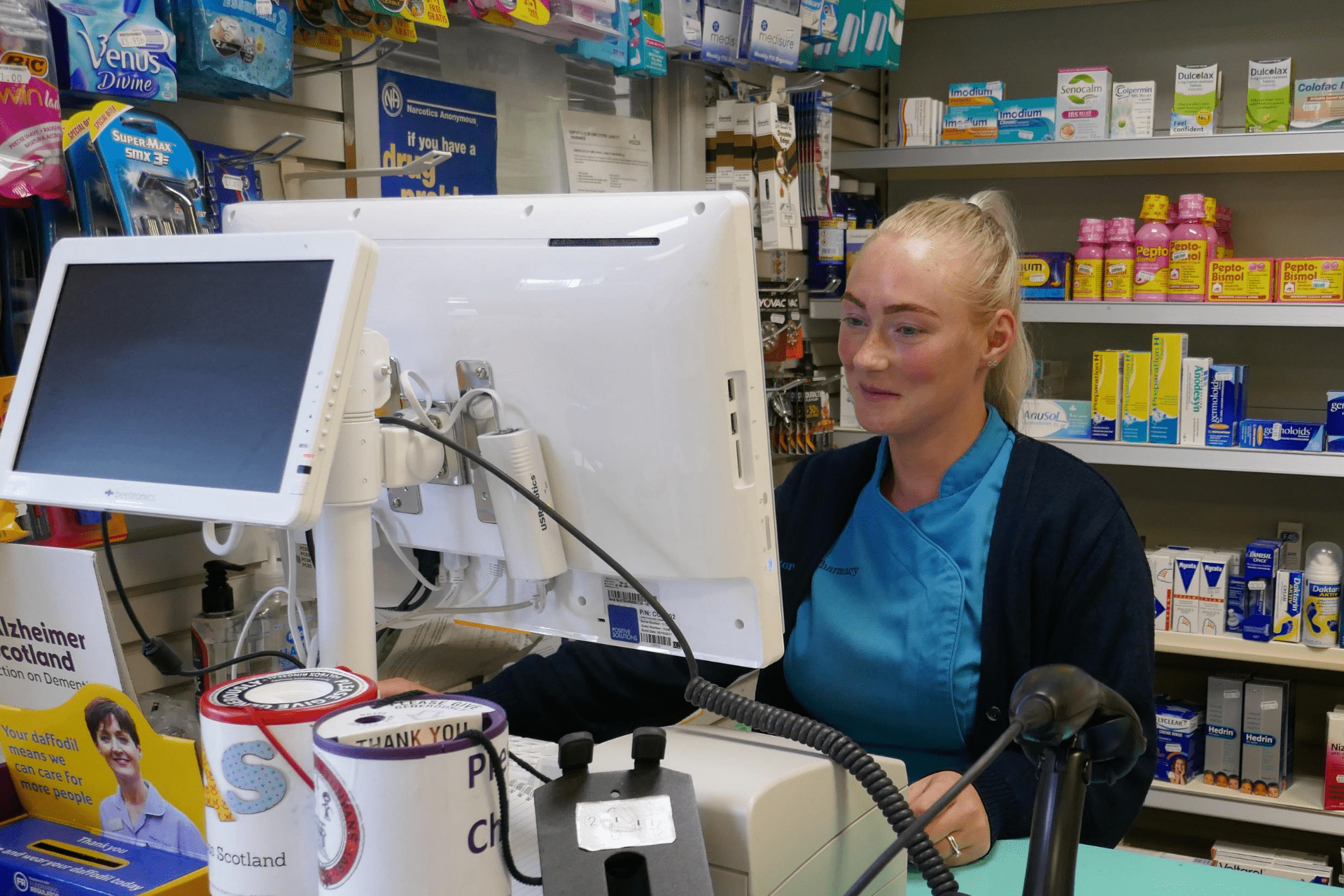 Lynsay Brown
Most of the laughter that you will hear in the pharmacy comes from Lynsay's mischievous sense of humour. She has recently qualified as a Dispensing Assistant after a 2-year course and is an important member of our team, ensuring that you get your prescription quickly and with a friendly smile on her face.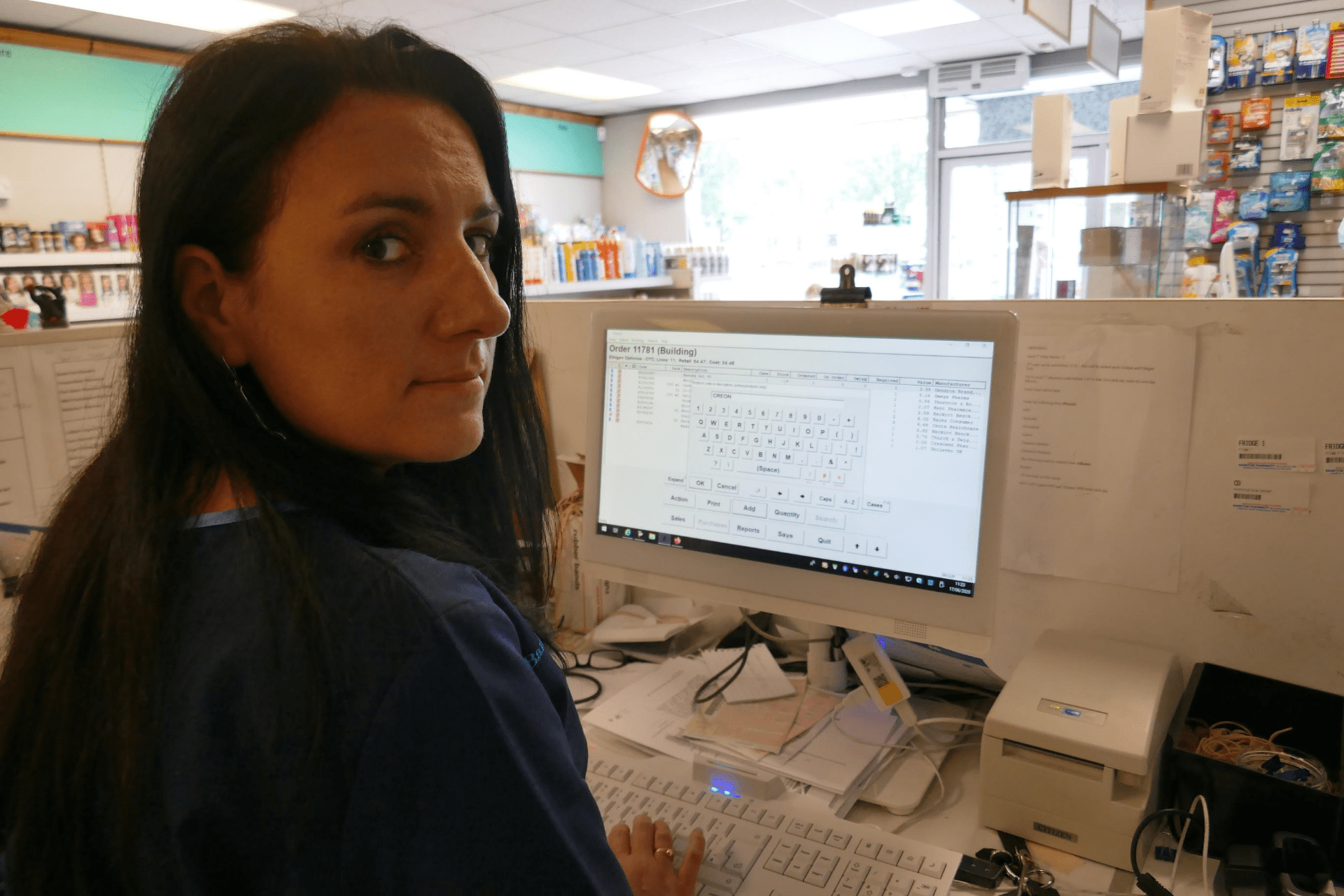 Ela Berger
Ela first joined as a work placement student whilst she was studying to be a dispensing assistant at Edinburgh college. Since then she has qualified as a Registered Pharmacy Technician and an ACT. Her experience and qualifications are incredibly helpful in running the pharmacy as safely and efficiently as possible.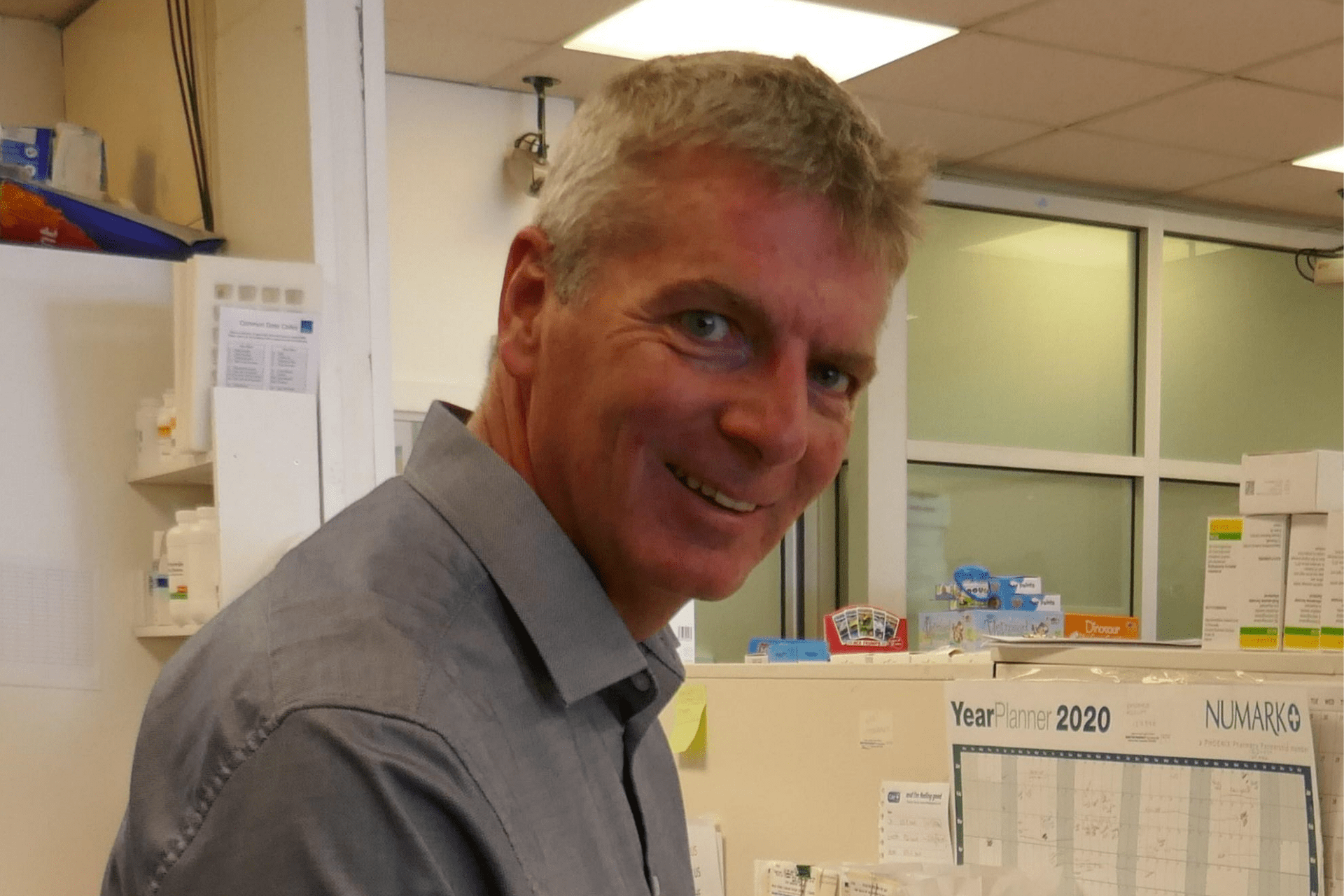 Jim Campbell
Jim Campbell has over 30 years experience as a community pharmacist and has owned Bankton Pharmacy since October 2009 – prior to that he held senior positions within a large pharmacy chain. Working as a community pharmacist in Prestonpans has been the most rewarding part of his career.
Happy Customers
What our customers say
"Jim and his staff do a great job!"
"The best pharmacy. All the people products and service."
"Great pharmacy and staff. Jim is always very helpful and on the ball."
Latest News
News and updates from us